The Kansas Deaf-Blind Project
Providing technical assistance to families and educational teams who serve learners with combined hearing and vision loss in Kansas (birth to 21 years old).
Our Mission
The Kansas Deaf-Blind Project is committed to providing technical assistance, training, resources, and products for identified children and young adults (birth-21 years), their parents/families and educators in Kansas.
We believe in the implementation of evidence based practices addressing the unique needs of individuals with combined hearing and vision loss. The Project works in collaboration with universities, national projects, medical and local agencies to maximize outcomes.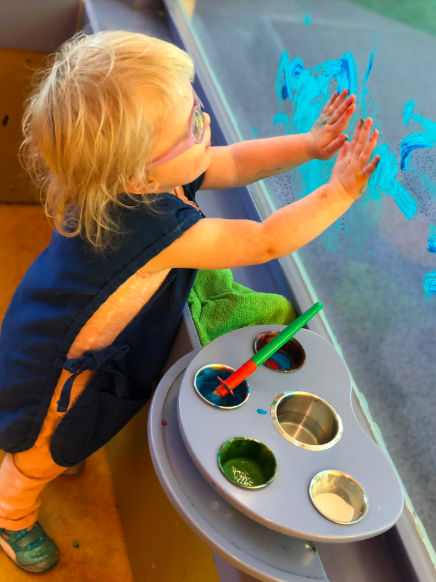 What is Deaf-Blindness?
The term "deaf-blind" refers to individuals who experience BOTH vision and hearing impairments. Severity differs from one child to another. Deaf-blindness is in the lowest of low incidence disability. It requires a unique approach to learning and multiple ways to access information.
You are not alone. The Kansas Deafblind Project is here for you. The first step in getting connected is to register a child, birth to 21 years of age with the KSDB Project. The combined effects of both of these sensory impairments, even if both are mild, may make the student eligible for services. If you know of a child who experiences both vision and hearing loss, we encourage you to contact our Project today.
What can the Deaf-blind Project do for you?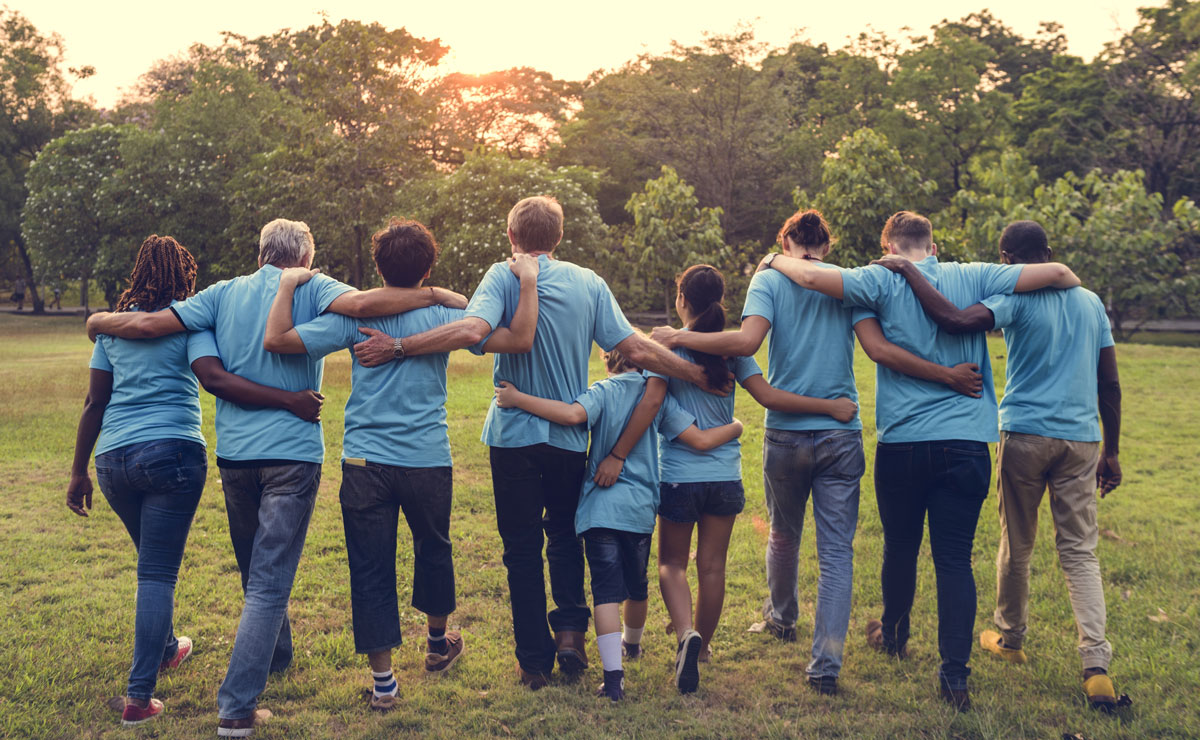 Services Provided by the Kansas Deaf-Blind Project
No Cost Services
Family members of children with deaf-blindness and the learner's educational team can access a variety of services at NO COST.
Connection to Others
The Project can connect you with other resources within the state and the nation.
Loan Library
Our loan library has media that can be checked out for free on topics related to deaf-blindness.
Social Media
We maintain a Facebook group page, newsletters, milestone packets, and other special updates that can be shared with families and their school teams.